PNG to JPG Converter Online
Easily convert PNG images to JPG or JPEG format online securely on your device without installing or uploading files to server.
Select one or more images using above button to convert multiple images online on your device without uploading files to server. Use Save button to store converted images back on your device.
You can also adjust picture quality (For JPG) and resolution percentage if you want to adjust image size while image conversion. Image Resolution (width and height) will be decreased as per individual image's aspect ratio if you select resolution below 100%.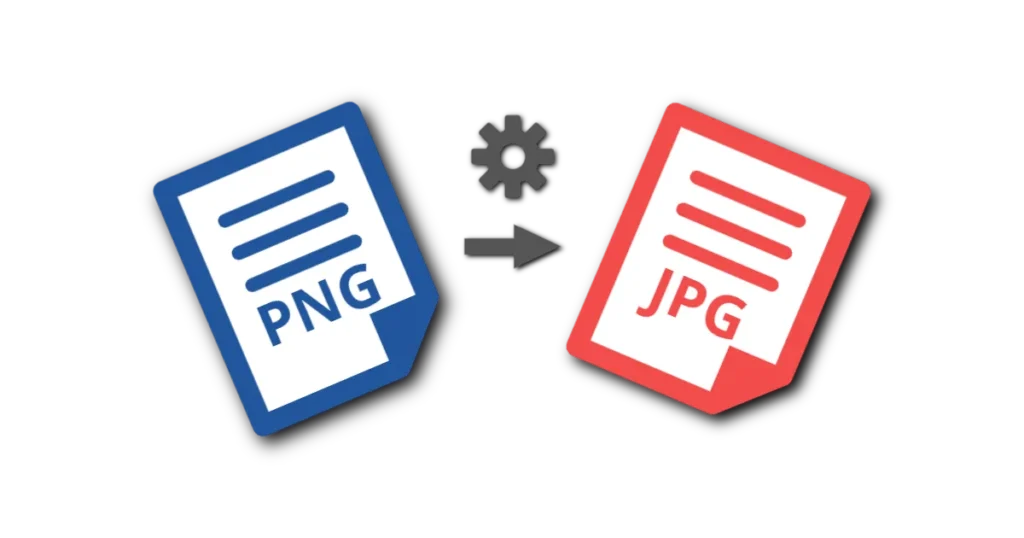 Which type of Images can be converted ❓
JPEG, PNG, WebP and BMP image type can be converted as of now. Image Converter works based on changing mime type of image which actually change the way image data being stored in file. Converting PNG to BMP to JPG provides setting to change quality of image which helps to reduce image size drastically. Saving image in PNG format doesn't have feature to adjust quality of image.
ℹ️ Image Conversion Also Known As:
Photo Converter
Convert Image to JPG
Picture Converter
JPG Converter
Photo Size Converter
What are JPG/JPEG Files ❓
A JPG is a raster image saved in the JPEG format and it stands for "Joint Photographic Experts Group" which is a widely used compressed image format for containing digital images. It is the most common image format used in digital cameras, different operating systems and on the Internet with filename as the.jpg or.jpeg extension..
ℹ️ JPEG Features:
Very good compression rate
Supports 24-bit color with up to 16 million colors
Image Processing much faster than other image standards.
No need of editing required to print any image