Create Pencil Sketch Art from Picture – Photo to Pencil Sketch
Create some art with your photo! This photo to pencil sketch tool will convert your picture to create pencil sketch art with just one step. Select your photo by using below button.
Safest & Fastest way to create pencil sketch from picture without uploading it to cloud. Selecting Photo won't upload it. To be processed on your device securely.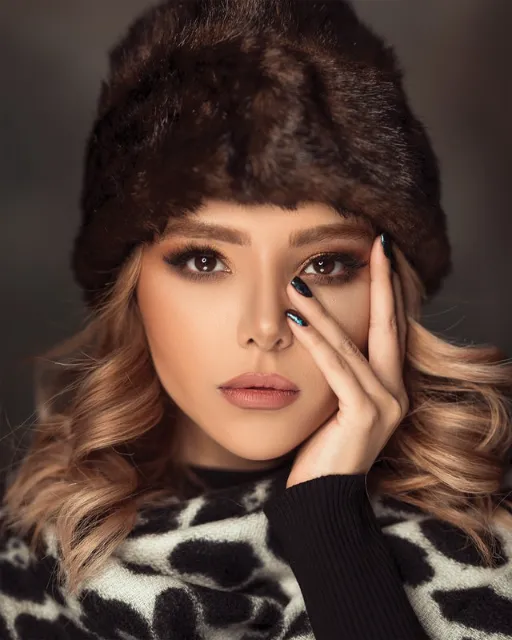 Pencil sketching has long been a popular art form, and it's no wonder why. Converting any photo to pencil sketch is versatile, portable, and requires only a few basic art supplies. With just a few tools you can create an incredibly detailed and beautiful work of art but with this online tool, you won't need anything else other than a photograph and this pencil sketch filter will automatically convert your selected image to pencil sketching.
You can create pencil sketch art from picture in the safest way than any other tools available online as it is not uploading your personal picture to any remote server. It is doing all processing on your device to create pencil sketch art from picture As it is not uploading and downloading pictures, it is faster than other tools. Best thing about Doozy Pencil Sketcher is that you don't have to install any app or software to do that and it is 100% free without any sign up or login.
Different Pencil Sketching Techniques for Your Knowledge
There are many different styles of pencil sketching with real pencil from simple lines to more complex drawing or sketching. You would be amazed to see different type of pencil sketching. We will try to add advanced algorithms in future to included some these different Pencil Sketch Techniques to our free online Pencil Sketch converter tool.
Hatching
Cross-Hatching
Stippling
Scribbling
Circling
Smooth Shading
Blending
Creating Highlights