Don't Upload Your PDF Files on Cloud – Stop Using PDF Tools Which Upload Files
You can avoid uploading pdf files on cloud and know why you should stop using server-side cloud based online PDF Tools and what's the equivalent alternative for PDF Split, PDF Merge etc.
You, me and many more must have used PDF Tools online for small tasks like merging multiple PDF files into single document or splitting pages of large PDF files into separate files. Here, I am going cover following for you:
Why should you stop using online cloud based server-side PDF Tools which upload pdf files on cloud?
What is the alternative for PDF Split or PDF Merge or Watermark PDF?
Why the alternative option is more secure and better than others?
So, let me answer your curiosity.
First thing first, What are Server-side PDF Tools? Server-side online PDF Tools upload your personal PDF files to remote computer anywhere in the world to process your files and after processing files are returned to you for download. This is reason I am hesitated to use server-side online PDF tool as I am not in control where my files are going and what is the surety that those files are deleted after use. So, due to data privacy and security reason we should stop using those tools as shown in image above Captain Jack Sparrow might be waiting for your Data.
How to know PDF Tool used by me is server-side or not ? Very simple, If it is uploading your PDF files somewhere, it means it is server side. Even if you want to go one step ahead, check if that tool is working once you turn of your Internet (Of course, first open it's web page and then turn off…)? Ohh… That's a smart move. If it is server side tool, it won't work after turning off Internet.
So, We have derived that which are server-side PDF Tools and why to avoid using those tools (data privacy and security, remember?). Now, let's talk about alternative and more secure PDF Tool. The Alternative, I am talking about here is know as client-side PDF Tools.

"Ohh… Not Again. I was just settled with Server-side term and here you have just thrown a new term client-side".

Okay..Okay…. Let me define it. Client-side PDF Tools which perform all activities on user's device (Your device) and do not send files to any server to perform intended activity. That's it. How to find if PDF Tool is client side or not? Ohh… now you want to validate it? Remember our "Smart Move" above, turning off the Internet after opening it's page and it should be able to PDF Split, PDF Merge etc.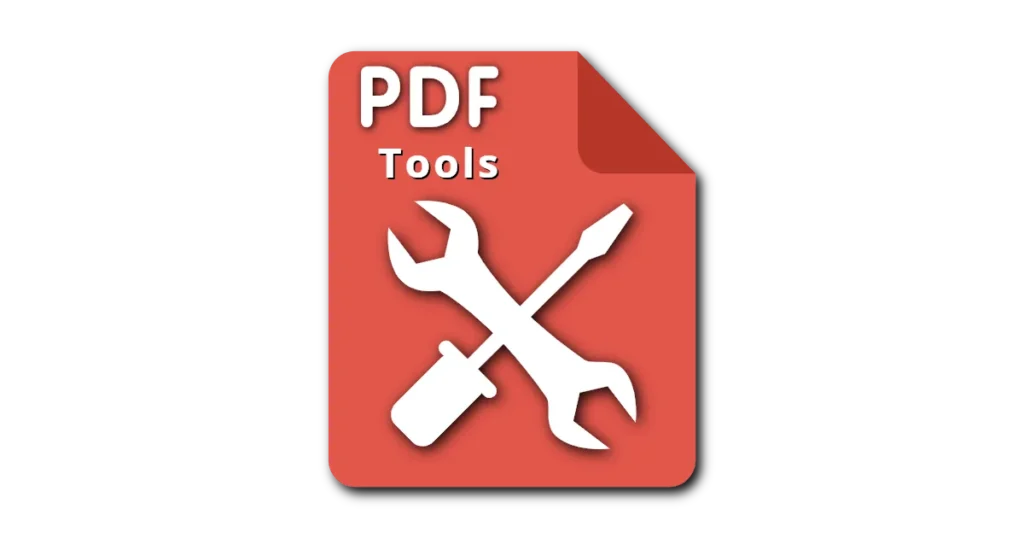 "Where the heck such PDF tool was hiding so far?" Let me introduce such life saver Online PDF Tools by DoozyTools. This tool is 100% client-side online and developed with HTML and JavaScript which performs all PDF activities on your device so it doesn't require to upload your files to any server. So, additional benefit you get here is speed and saving of your Internet data as whole file upload process is skipped.
What are benefits of using our PDF Tools which works without uploading PDF files on cloud ?
Doozy means something really great or outstanding and unique of it's kind so it definitely has some benefits.
Faster as no need to upload or download files.
Secure as your private files are not leaving your device.
Free, yes it's 100% free so don't need to worry about limit. (Still, your device capacity or RAM is your limit)
Which Type of Tasks can be done Our PDF Tools?
Here is the list of some activities can be performed using PDF Tool.
PDF Merge without Uploading PDF Files on Cloud
You can do PDF Merging where multiple PDF files are being merged as single document without uploading your PDF files on cloud.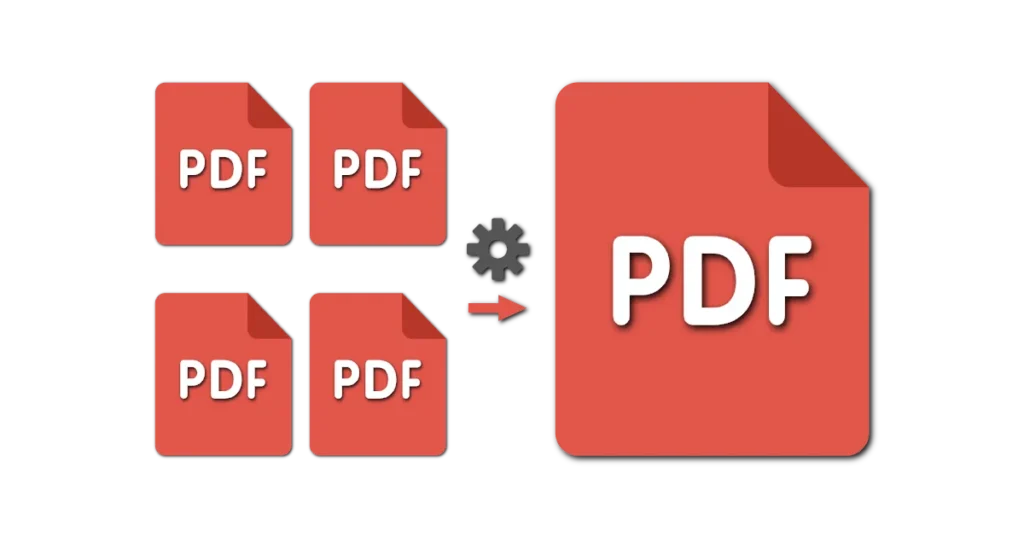 PDF Split without Uploading PDF Files on Cloud
You can do PDF Splitting where PDF files pages are extracted as separate files. So each PDF page will become an unique PDF file without uploading your PDF files on cloud.
Watermark PDF without Uploading PDF Files on Cloud
In PDF, a watermark is text that appears in front of existing document content, like a stamp. For example, you could apply a "Confidential" watermark to pages with sensitive information.
In Summary
Be alert while doing online activities or sending your document to some servers. As explained in this post, STOP using Server side PDF Tools and use the alternatives like client-side PDF Tools available online or use the tool provided in example such as Doozy PDF Tools.